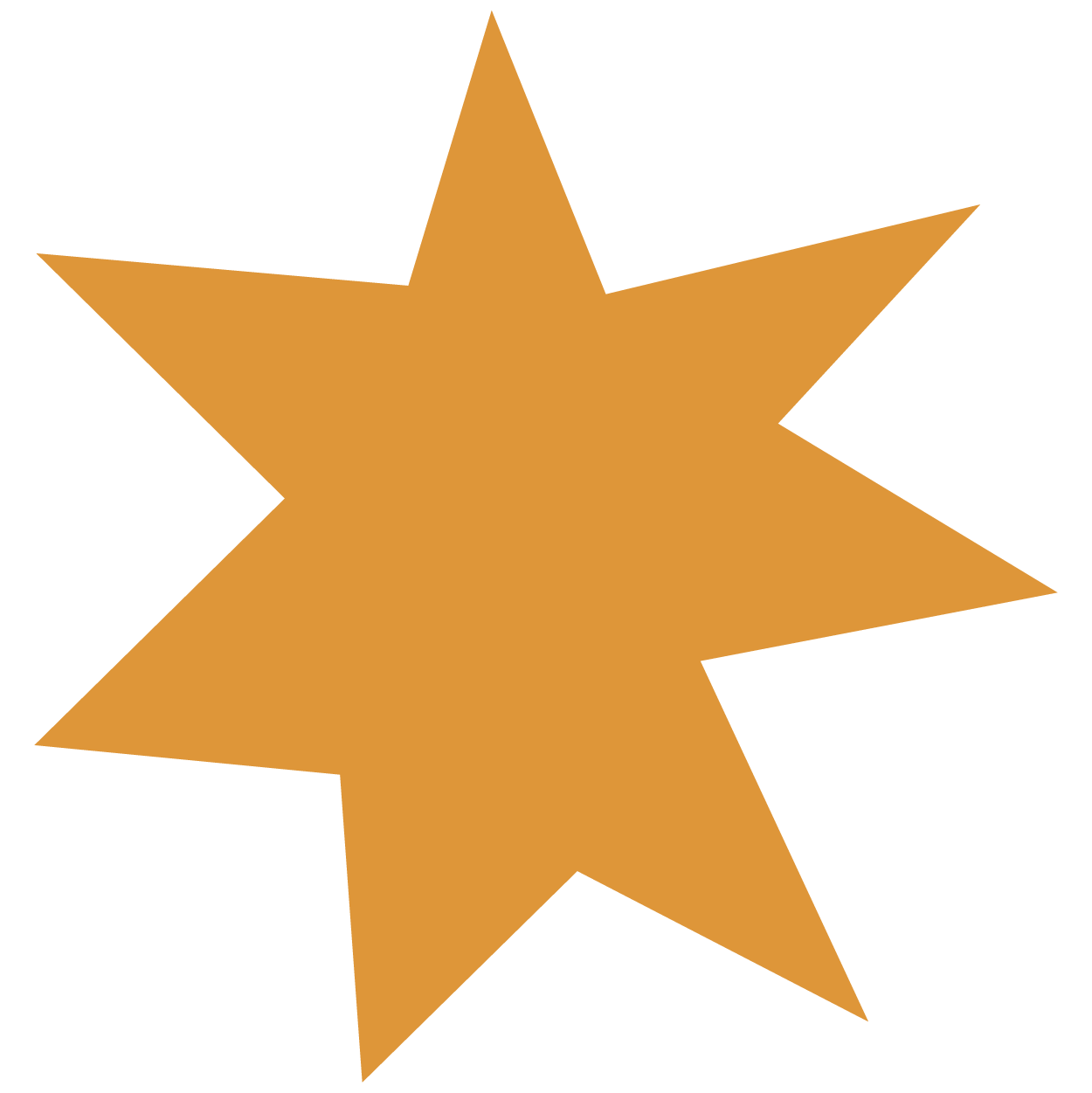 Welcome to Creative Kind
here we believe in curiosity, art, whimsy, and all the not-so-little delights that make our days better.
you'll find intentional gifts and experiences crafted by us and makers we admire - for our Tucson locals and desert dreamers everywhere.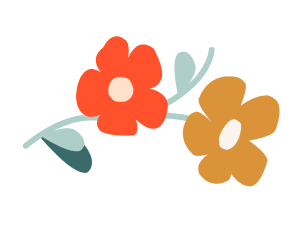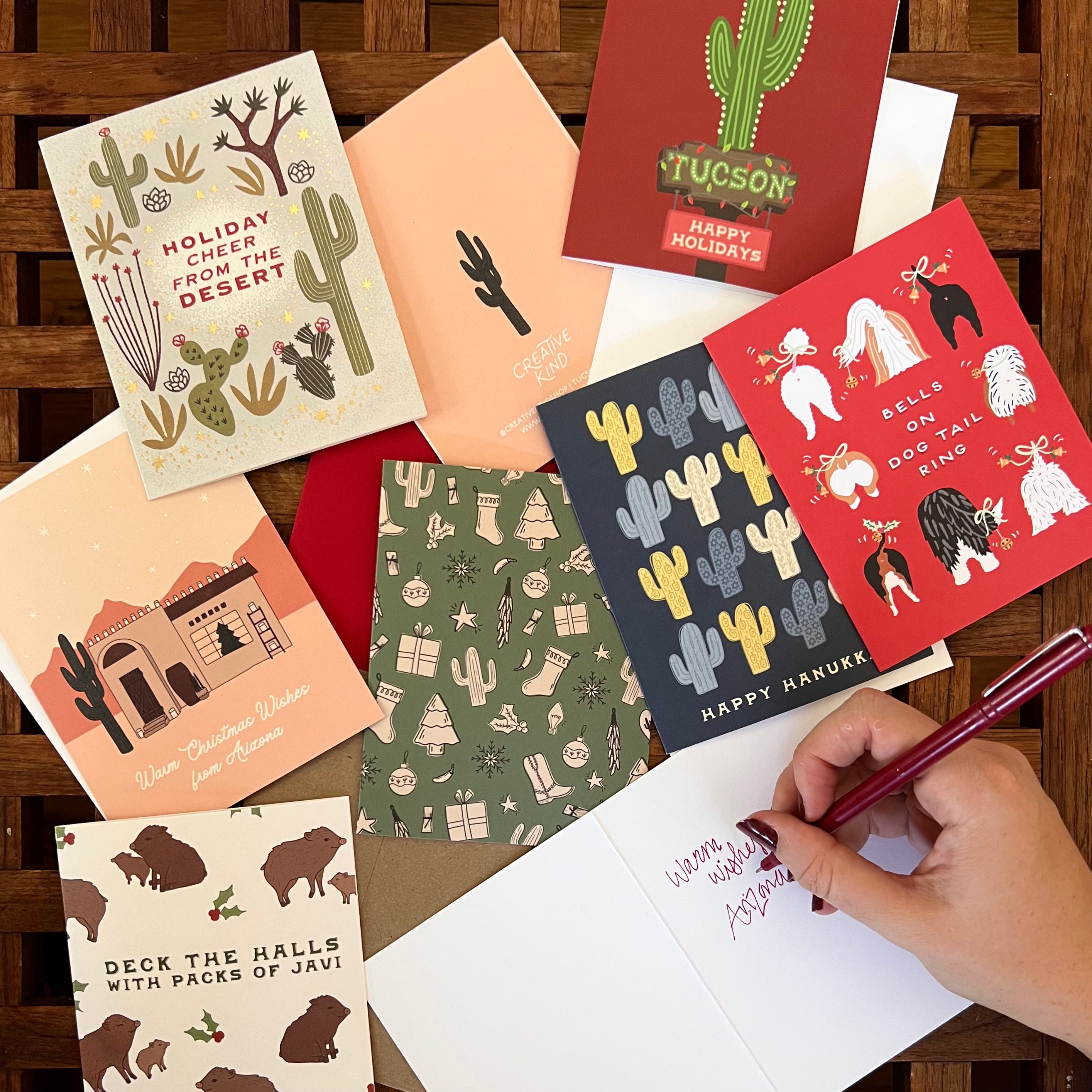 Browse Shop Moments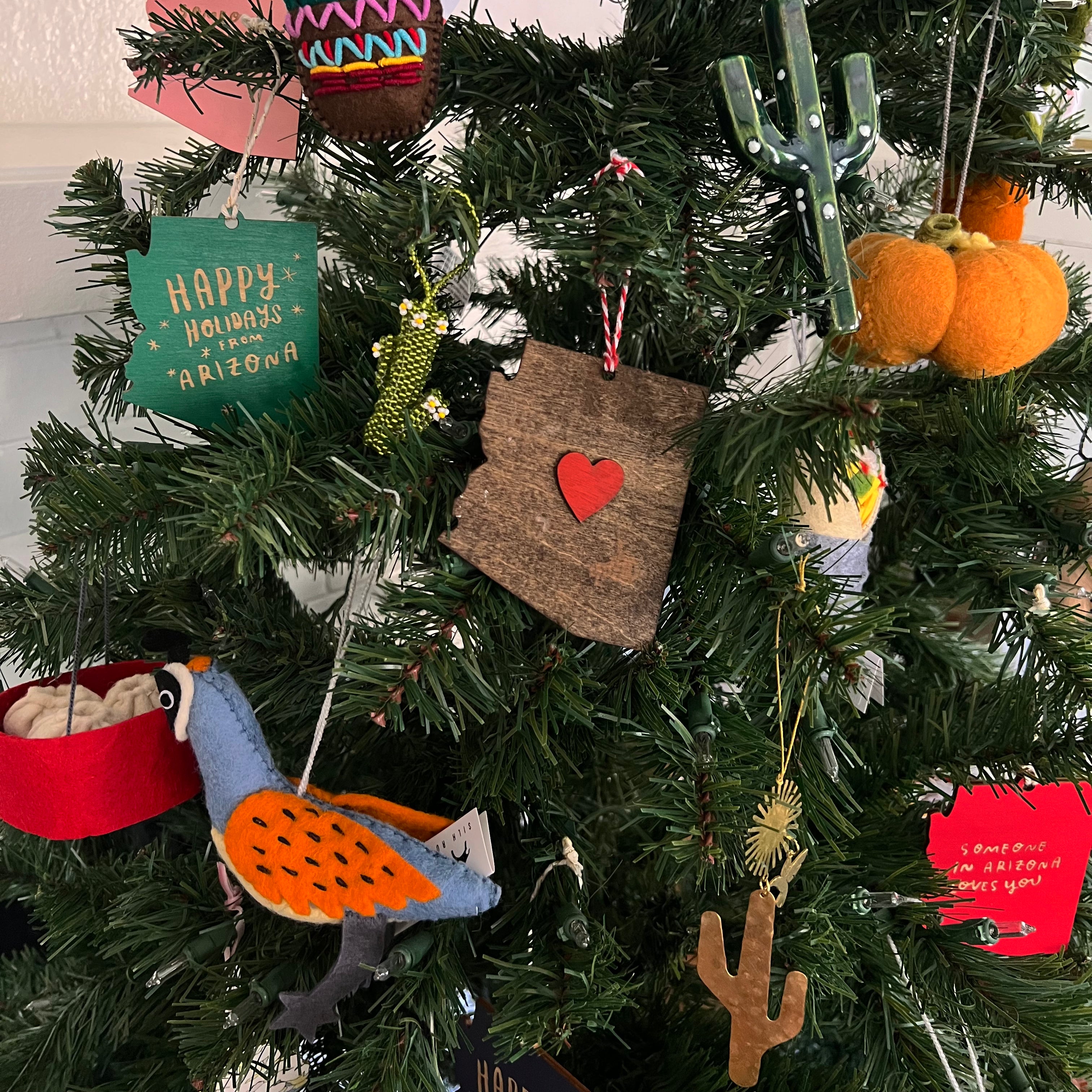 Browse Shop Moments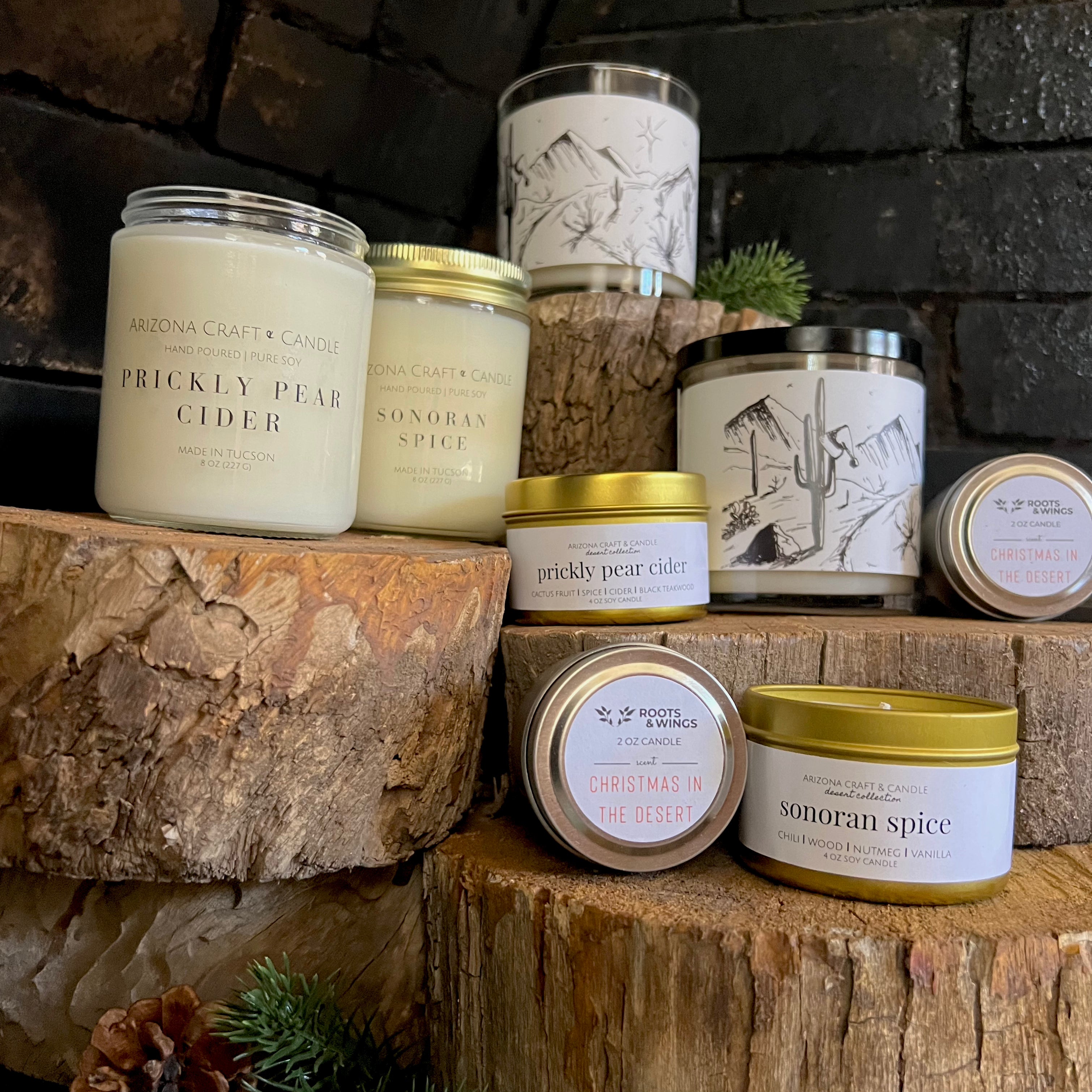 Browse Shop Moments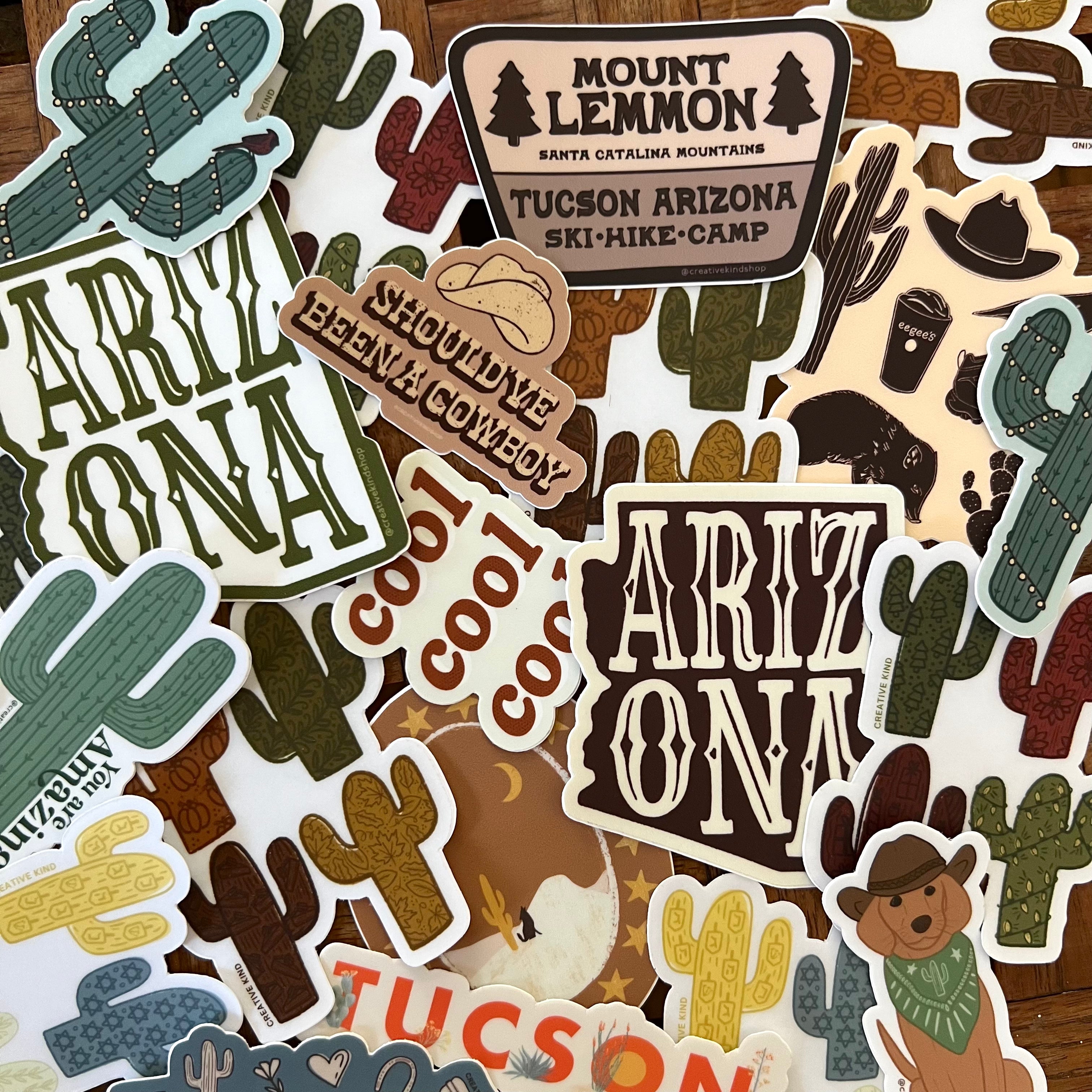 Browse Shop Moments
"A wonderful experience and absolute treasure for finding local makers & beautiful, unique items. You've created an incredibly personalized shopping experience, it's a pleasure every time."
Devin D.
"Truly love purchasing from Creative Kind - even though I do not live near the shop, I always get the orders in the mail very quickly!"
Emily R.
"The most wonderful shop for thoughtfully-procured gifts. Do not miss out on the workshops! Even if you're not a crafter it's a wonderful way to spend a few hours creating something."
Bridget R.
"The employees are incredibly sweet & kind. Every gift I have purchased here has been met with incredible thanks & "Where DID you get that?" I then send them to the website for Creative Kind!"
Lorie S.
"Can't Get Enough" Kinda Goods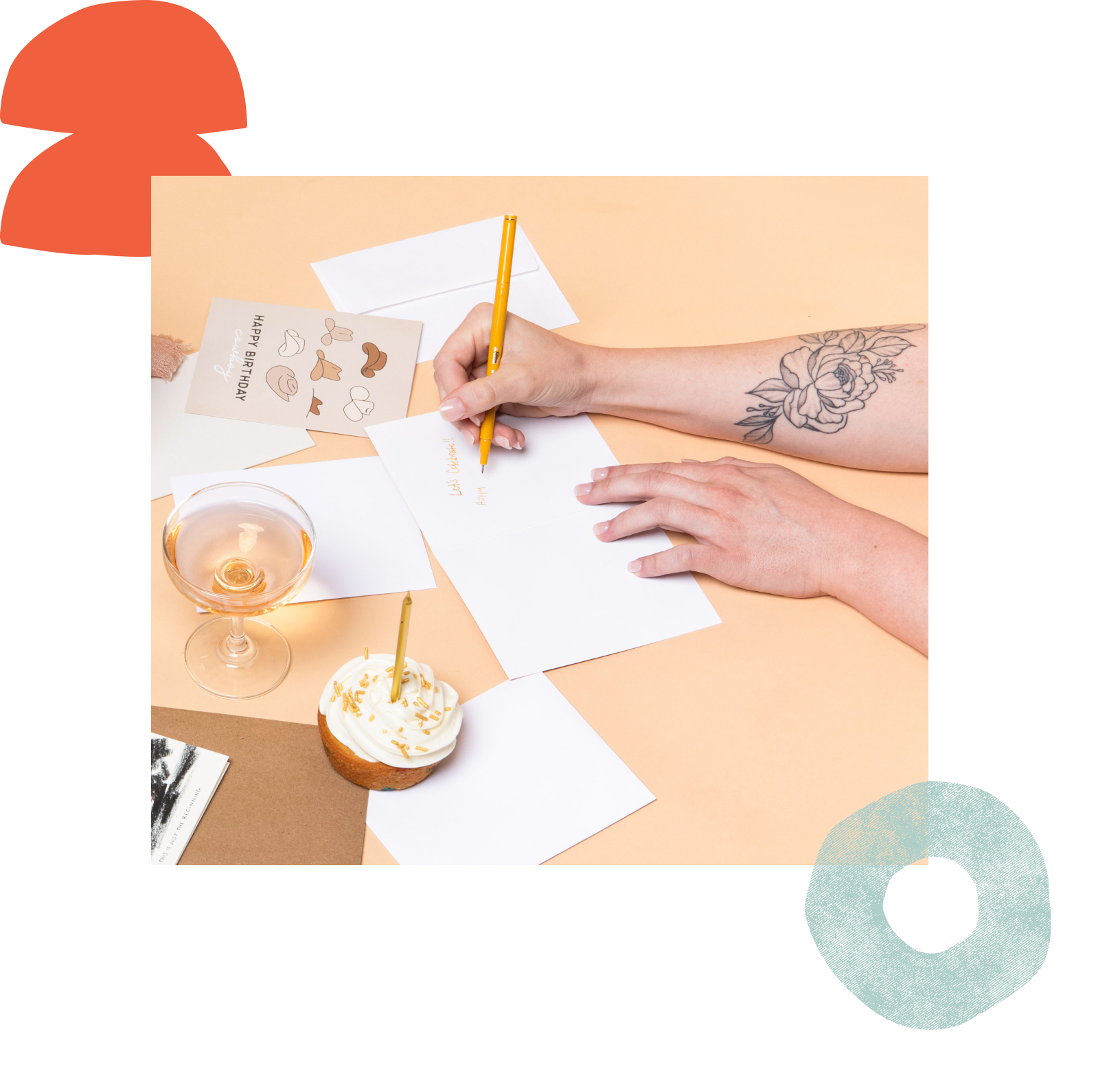 Gifts are all about who, and what, you care about most.
That's why we handpick beautiful goods made by businesses that share our biggest values. We're grounded in supporting: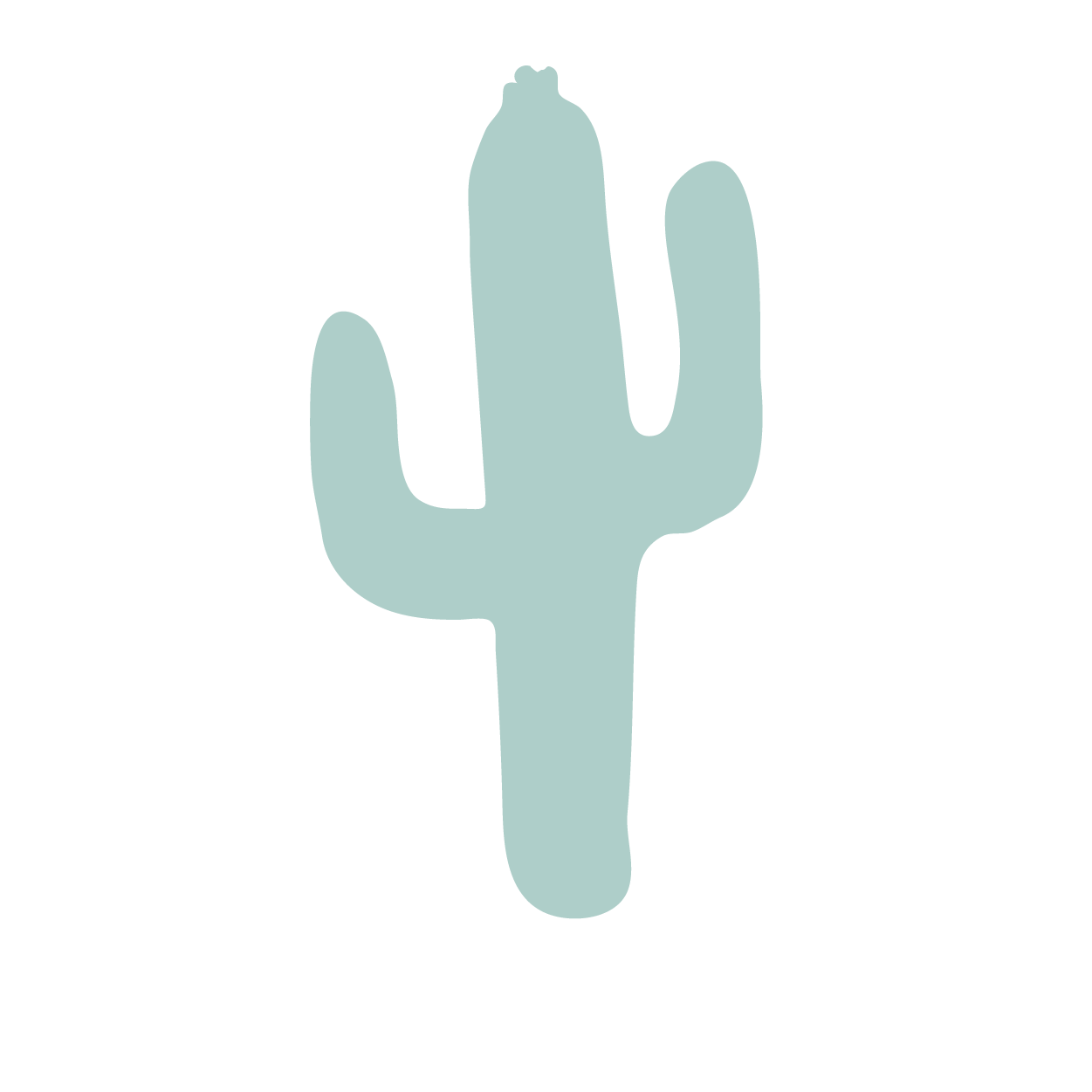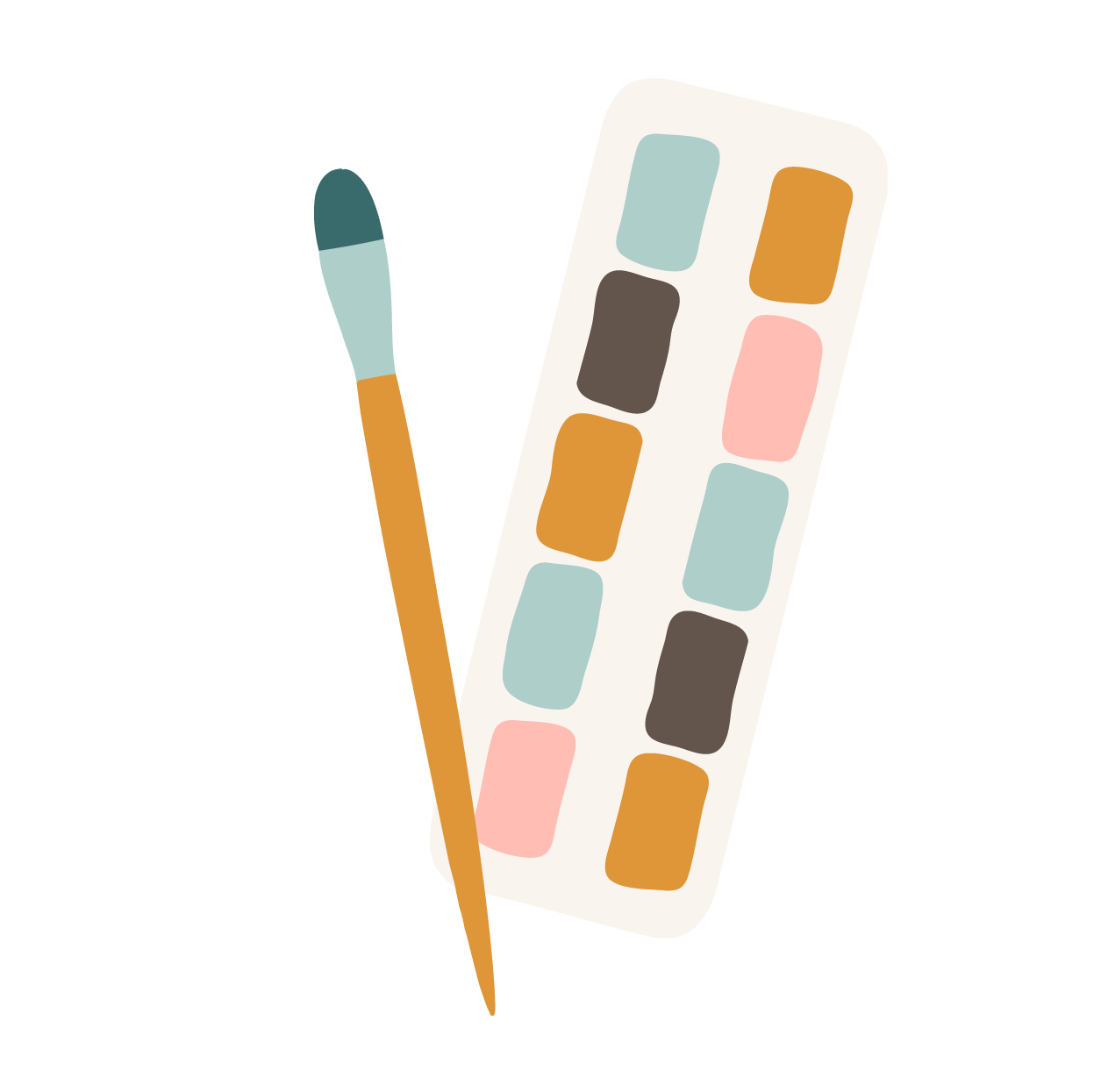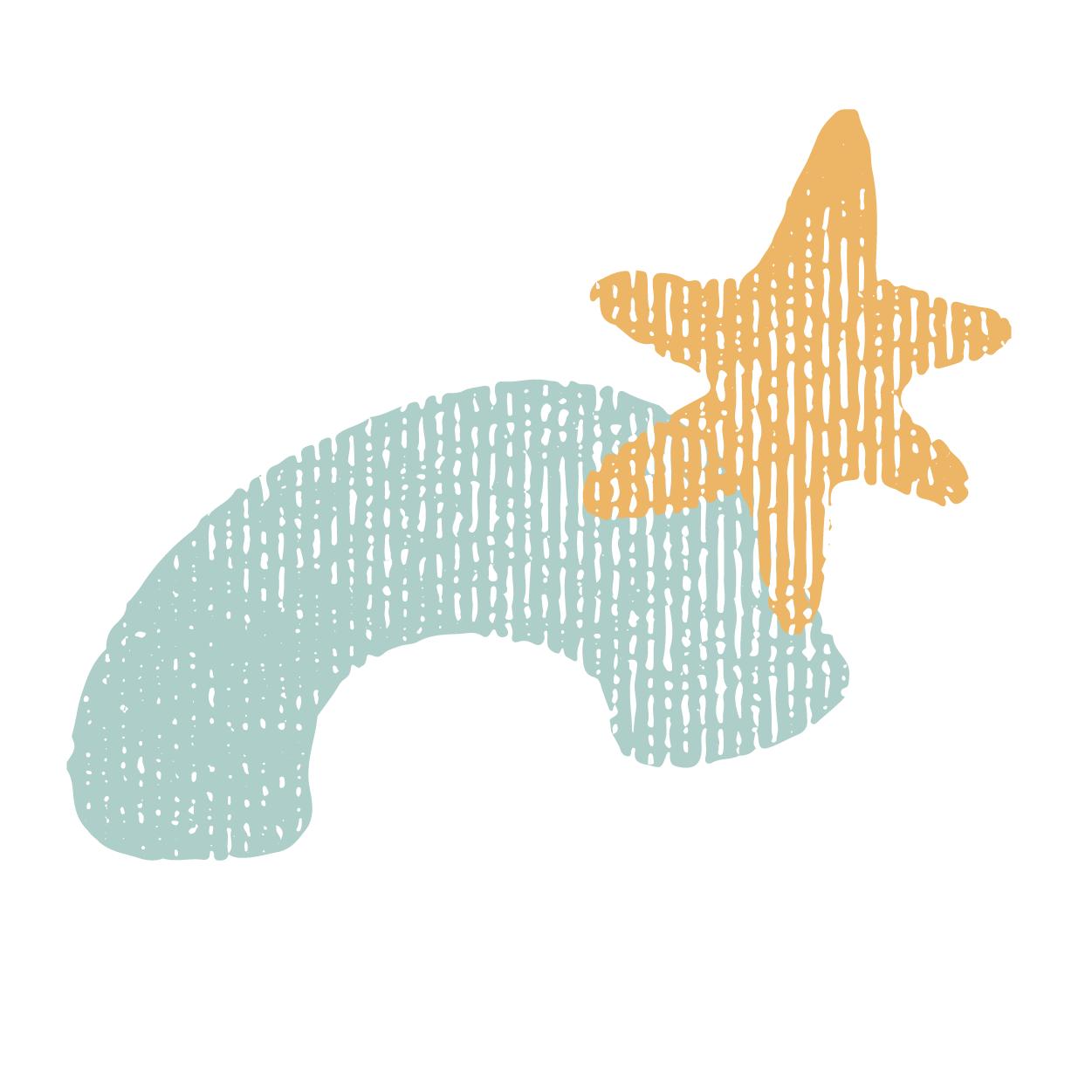 Diverse & Intersectional Artists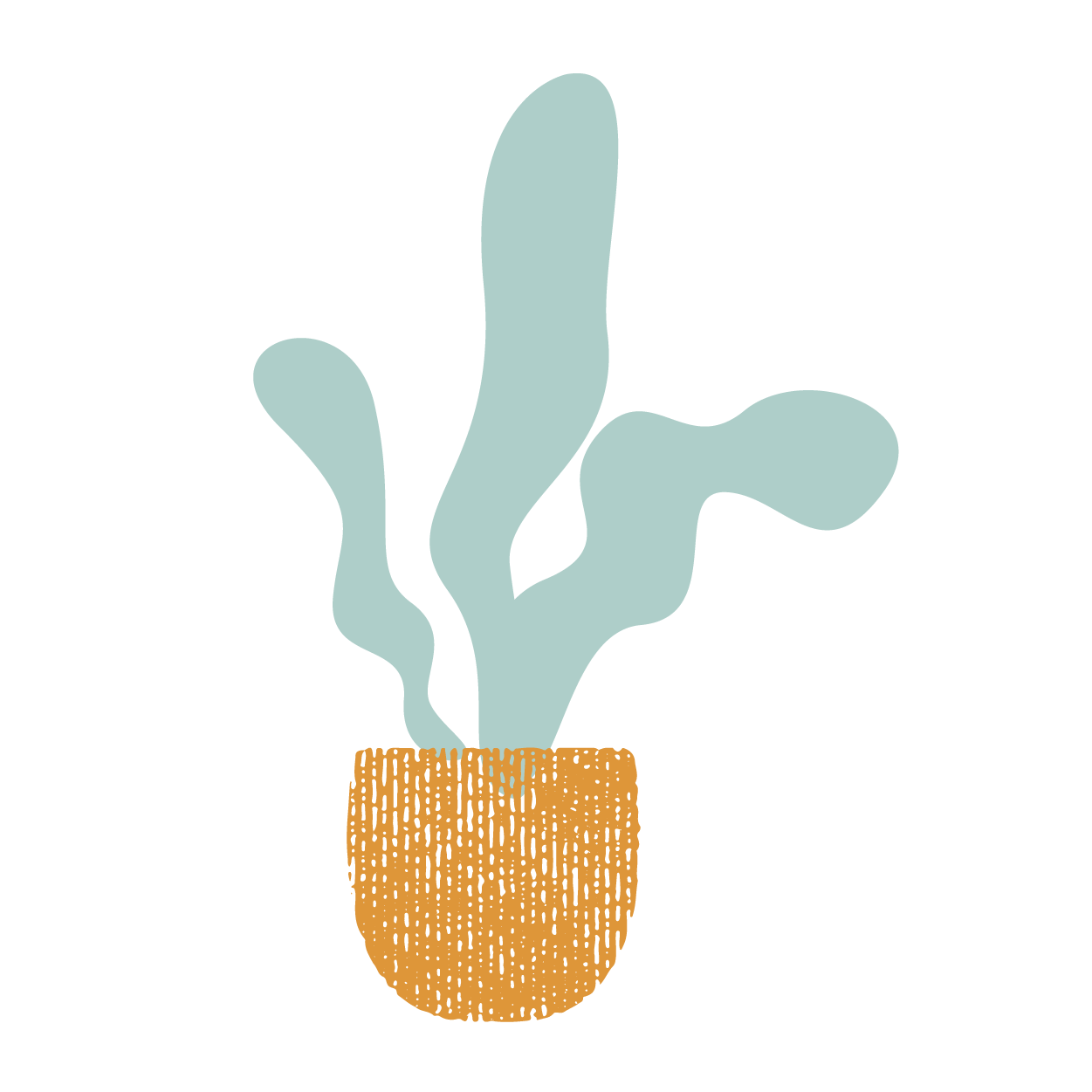 Earth- & Animal-Friendly Practices
LEARN MORE ABOUT US

$819,943...and counting!
That's how much you've helped invest in independent makers and artists by shopping with Creative Kind.
Deep roots, expansive reach
A Few (of the 25+) Other Places To Find Our Goods